BTP is conducting a series of presentations by the BTP students on the biotech topics. The BTP training faculty coach teams of students for the debates.  These monthly sessions serve as the standing community-building activity to promote regular interactions among BTP faculty and students around the research relevant to biotechnology.
2023-2024 Biotech tAles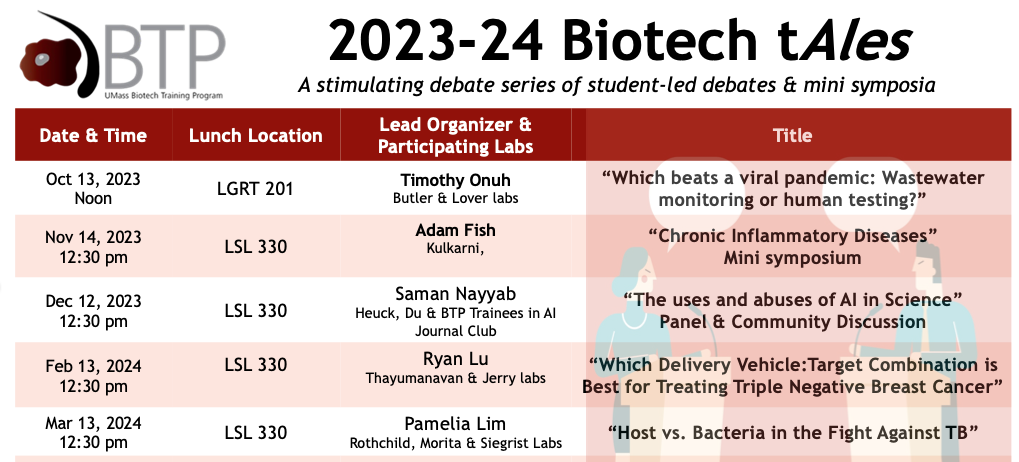 Look forward to seeing you at our events!
Instructions for Biotech tAles Debaters 2022
Biotech tAles hosting instructions 2022
Photo Gallery: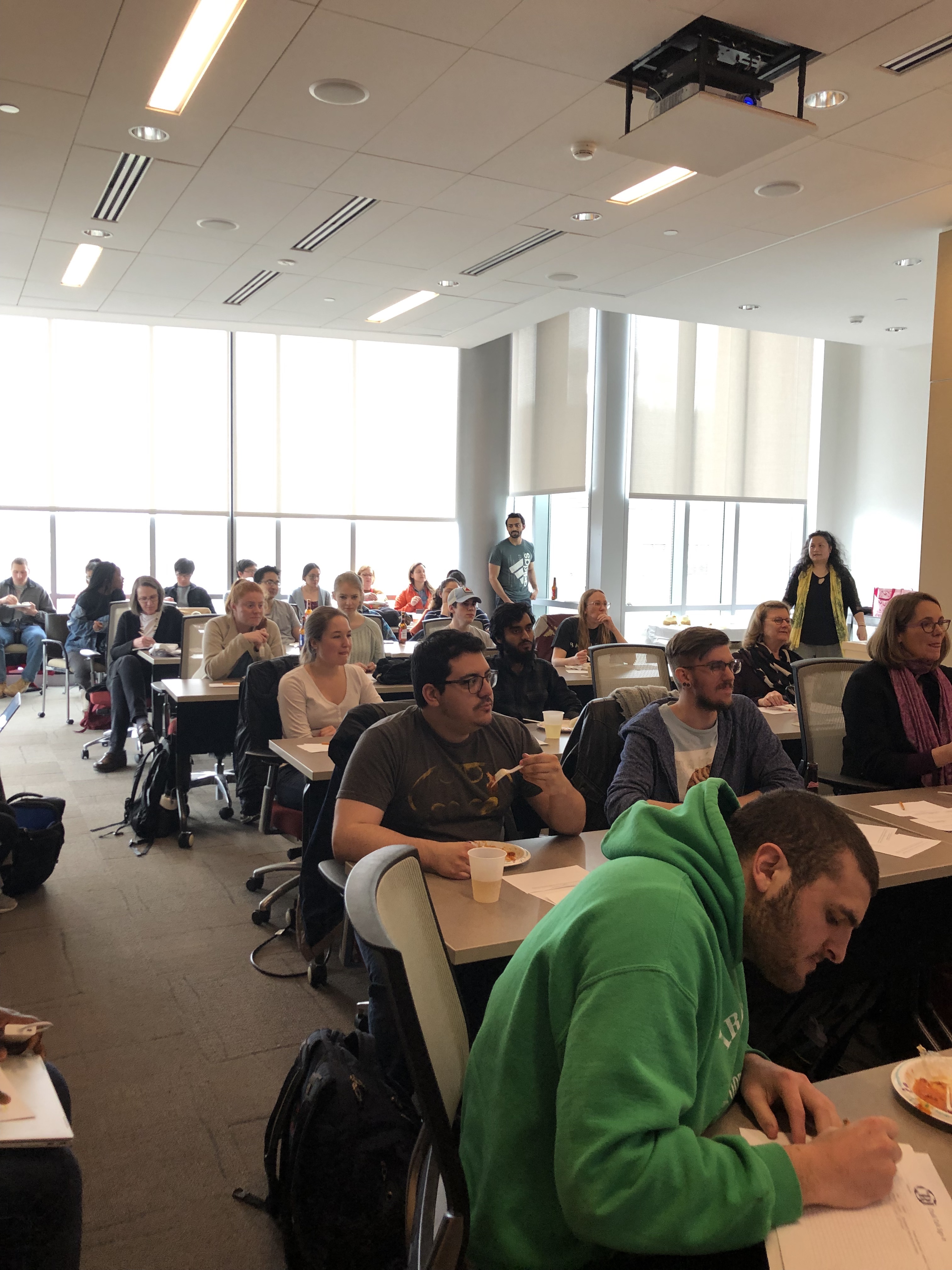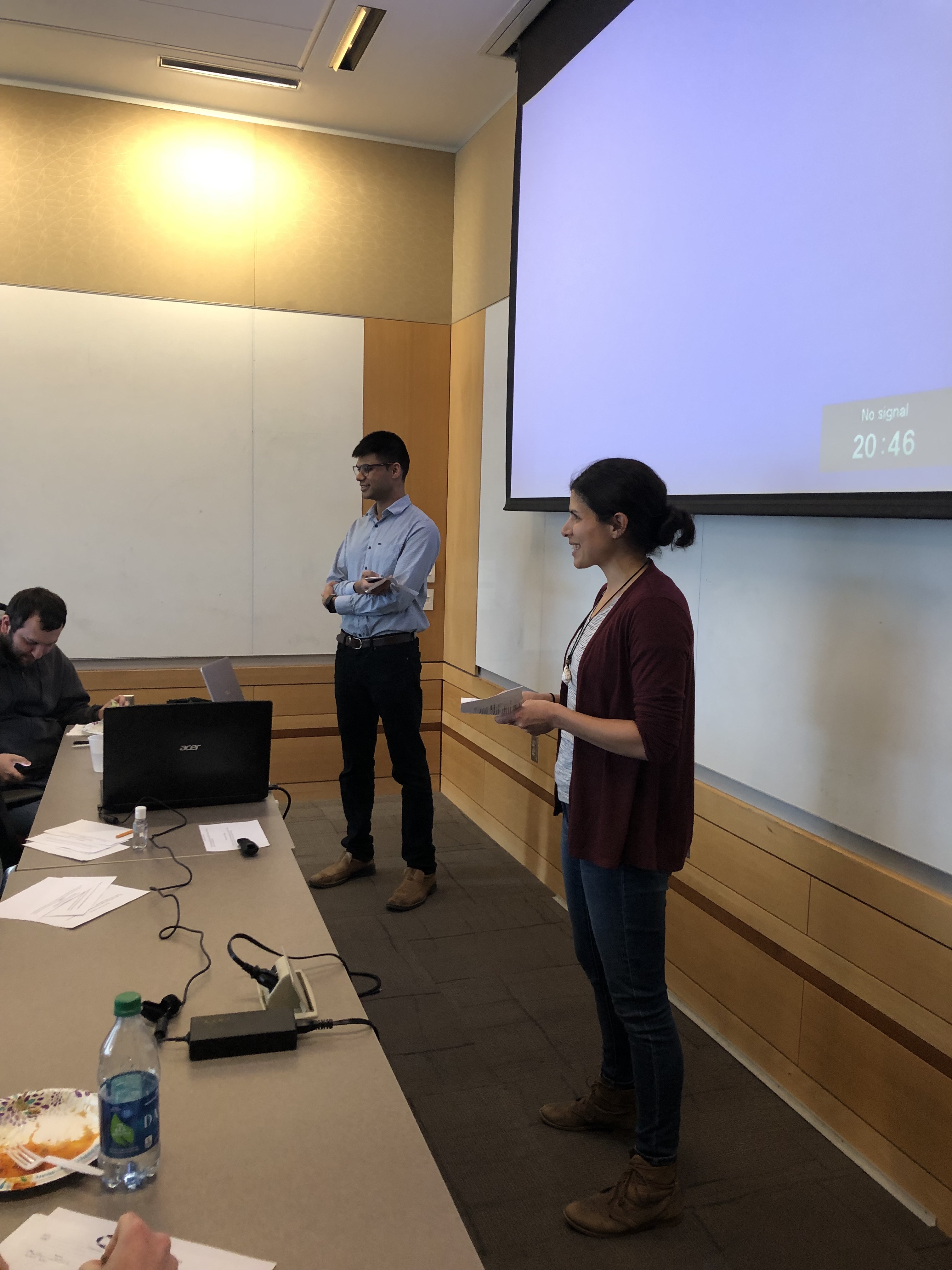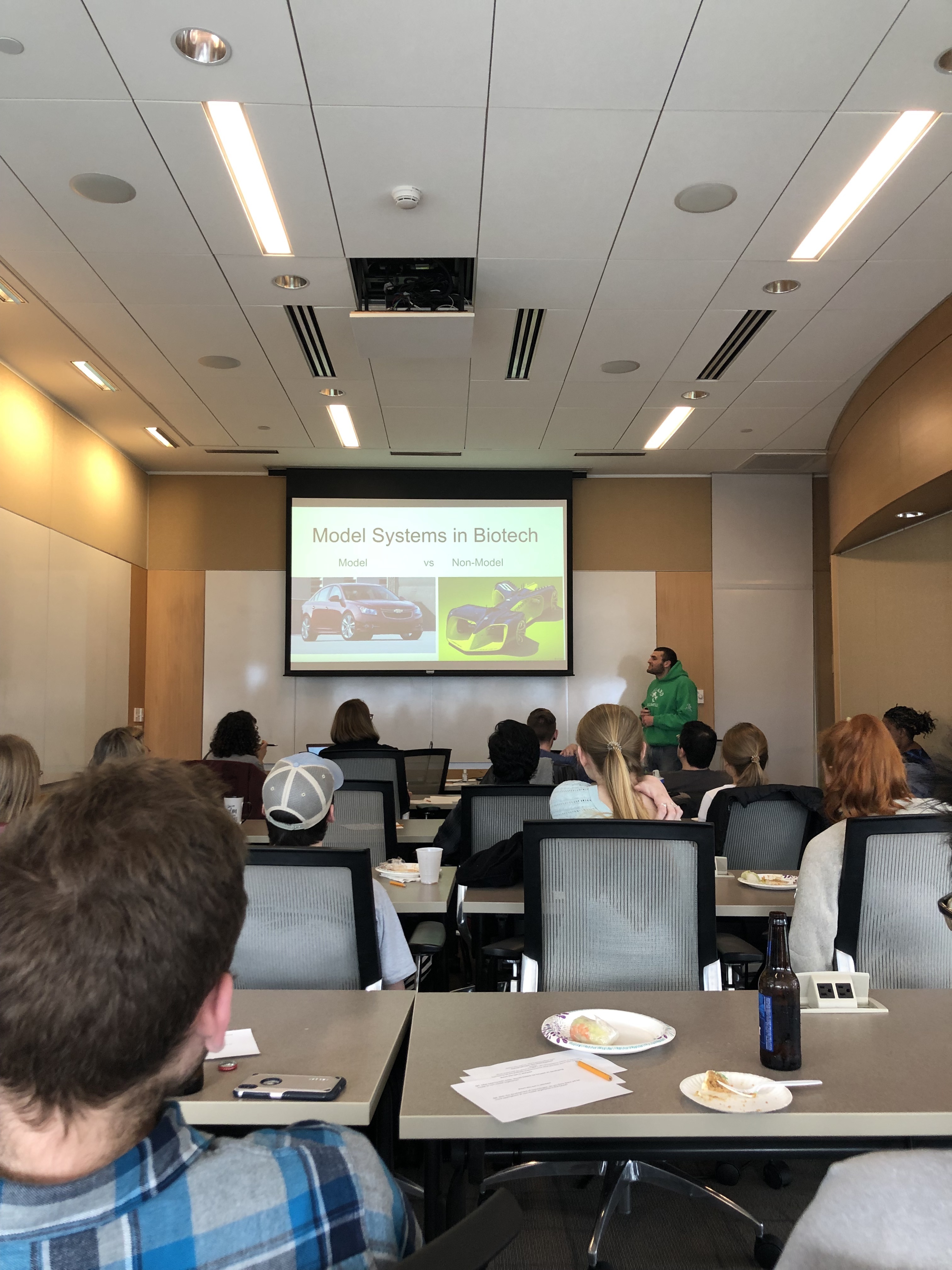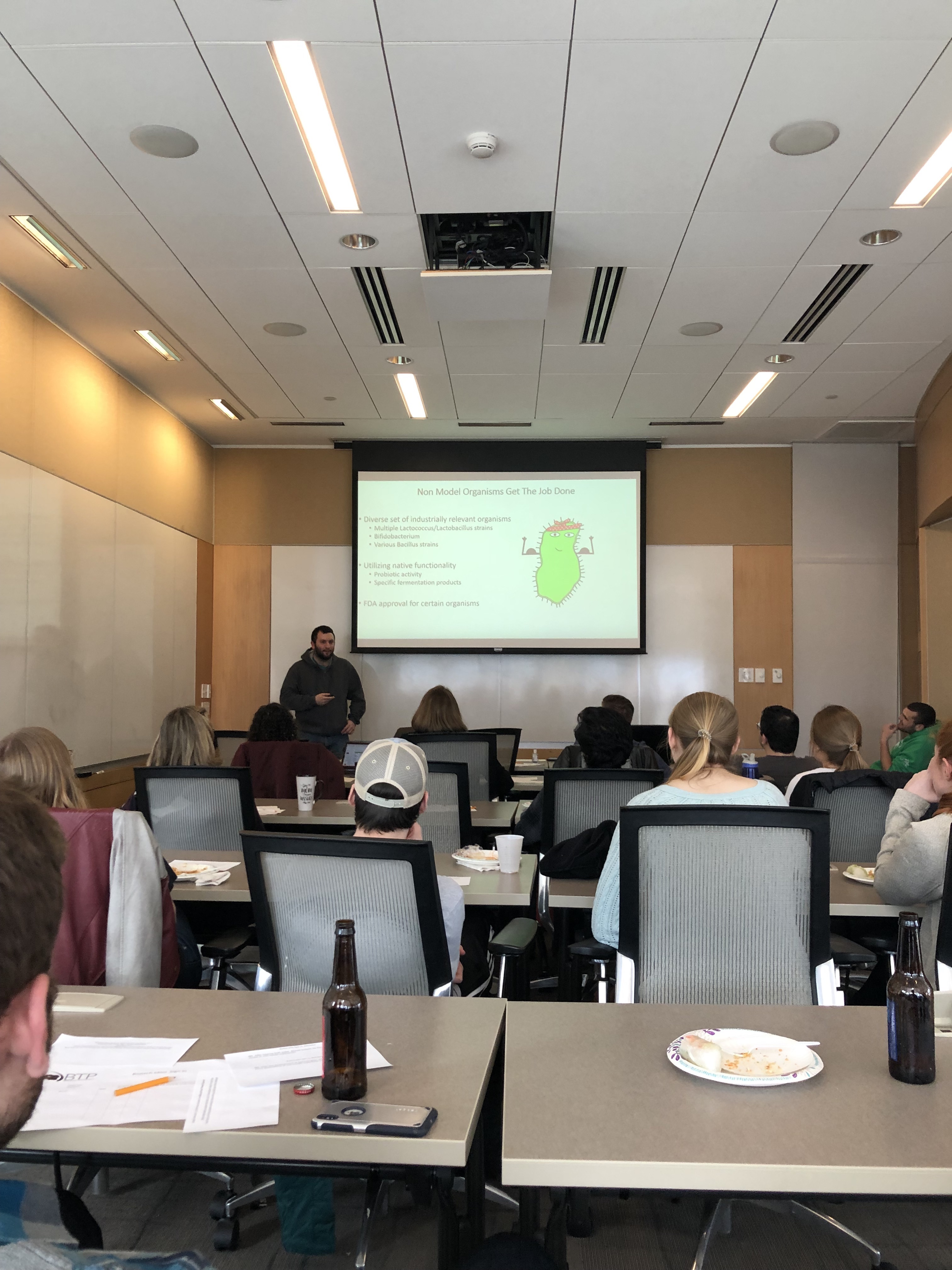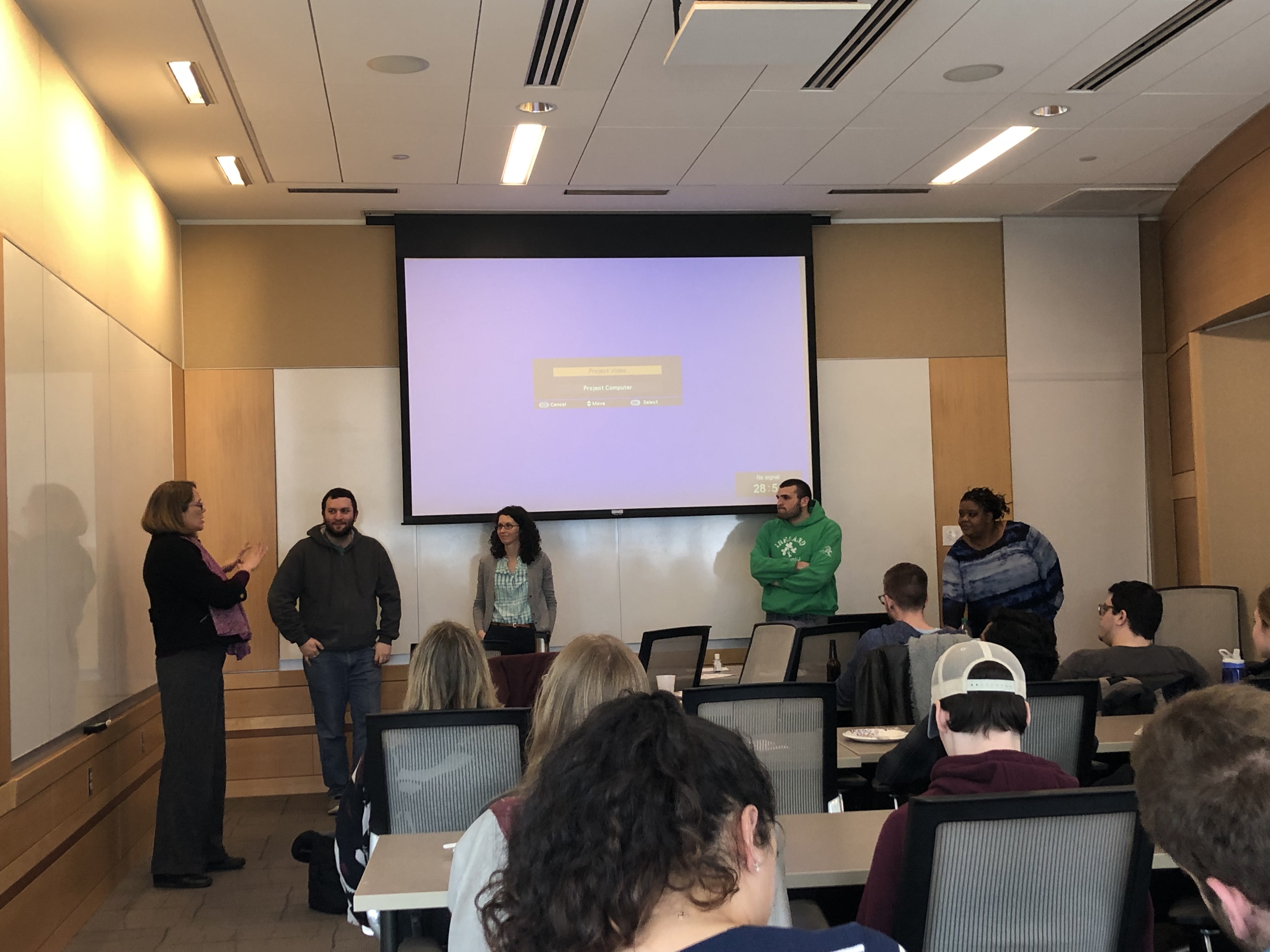 Previous Biotech tAles Schedules:
Biotech tAles 2023-2024
Biotech tAles 10-30-2020 Flyer
Biotech tAles 10-16-2020 Flyer