Career Exploration Event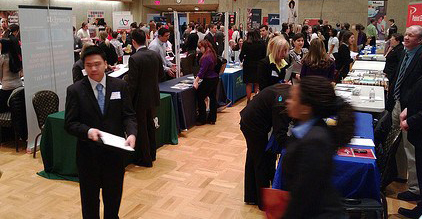 In collaboration with the Office of Professional Development in the Graduate School we host an annual Career Exploration Event.
This annual event provides BTP trainees with timely information regarding academic and non-academic career opportunities. Students invite professionals from biopharma, consulting, publishing, venture and government agencies.  Additionally, biopharma panelists represent a variety of roles, including R&D, Project Management, Regulatory Affairs, and Strategic Alliances.
OPD_Career Exploration Flyer_2018